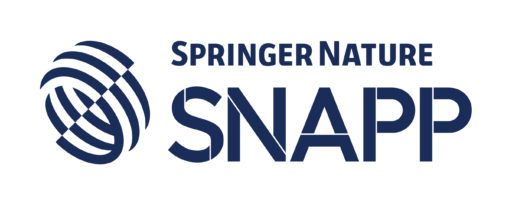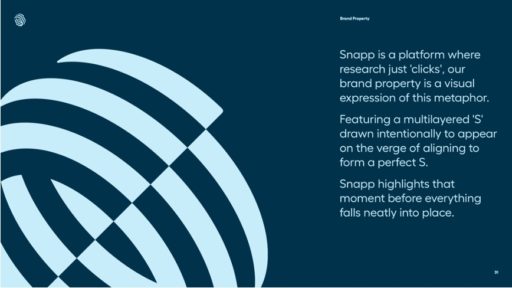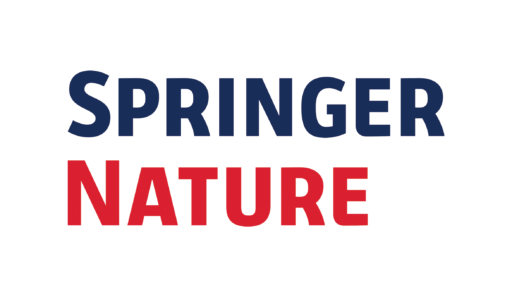 HOW TO CREATE A BRAND PROPERTY FROM A RADICAL NEW ACADEMIC ARTICLE PROCESSING PLATFORM
Launch Springer Nature's radical new submission and peer review platform which seeks to make the approval process for authors, editors and reviewers more intuitive, easier and convenient.
Sell the vision of how workflows can be supported far more efficiently through this new platform and bring the wider community on board.
The specific rational and emotional barriers to overcome were:
Other major publishers had tried to launch similar, but failed – so there was considerable market cynicism to deal with
There was no choice to be made in using this new platform – use was to be mandated for publishing in specific journals once they made the switch
There was significant resistance to change – although the current systems we were replacing had major flaws, users were familiar and comfortable with them through habitual usage
Since the review system was the central operating system of the publishing process – its spinal cord – it affected all departments across the business and all external partners and contributors.  Multiple stakeholders and numerous users and influencers needed to be brought on board to a system that represented major change
Avoid getting caught in the thick of  workflow functionality.
Make the new system a symbol of Open Science transparency.
Make it clear that the editors are in the driving seat.
Play to their hearts as well as their heads in communicating the emotional benefit of the new system.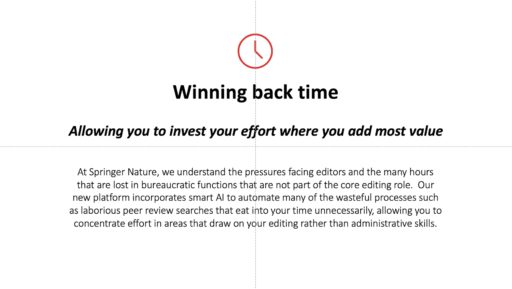 Customer Insight
Brand Positioning
Brand Development
Brand Creation, Naming & Design
Brand Guidelines
Internal Brand Alignment
Film Production
Brand & Social Media Assets