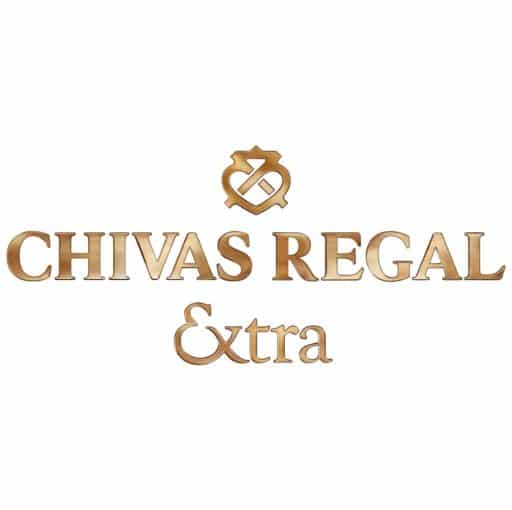 HOW TO ENGAGE A NEW GEN Z AUDIENCE WITH AN OLD WORLD BRAND
Motivate a Gen Z & Young Millennial audience to select the new Chivas Regal Extra 13 year old range as their latest brand scalp in the street status wars.
This audience is unapologetic about success and enjoy flaunting their sense of street style; ultra premium whisky is another adornment to be paraded
Spark curiosity for a brand that is not usually on this audience's radar by attracting them to the new status potential of Chivas 13 and encourage them to add it to their brand repertoire.  To achieve this, run a series of high octane and extravagant brand displays using pre-roll online films.
Customer Insight
Brand Development
Creative Development
Film Production